Before the flowers there were Dolls.
Tender, with smiles.
I make them that way … kind, funny and they do like flowers.
*
BOTANICAL DOLLS
One upon a time, a long time ago … a couple of scholars studying the FLORA&FAUNA of the FÅNÖÖ Estate in the historical region close to Stockholm, forgot theirs mission and fell into imagination.
The lady, Elisa, left her botanical illustrations and started instead to make dolls trying to capture the spirit of the flowers.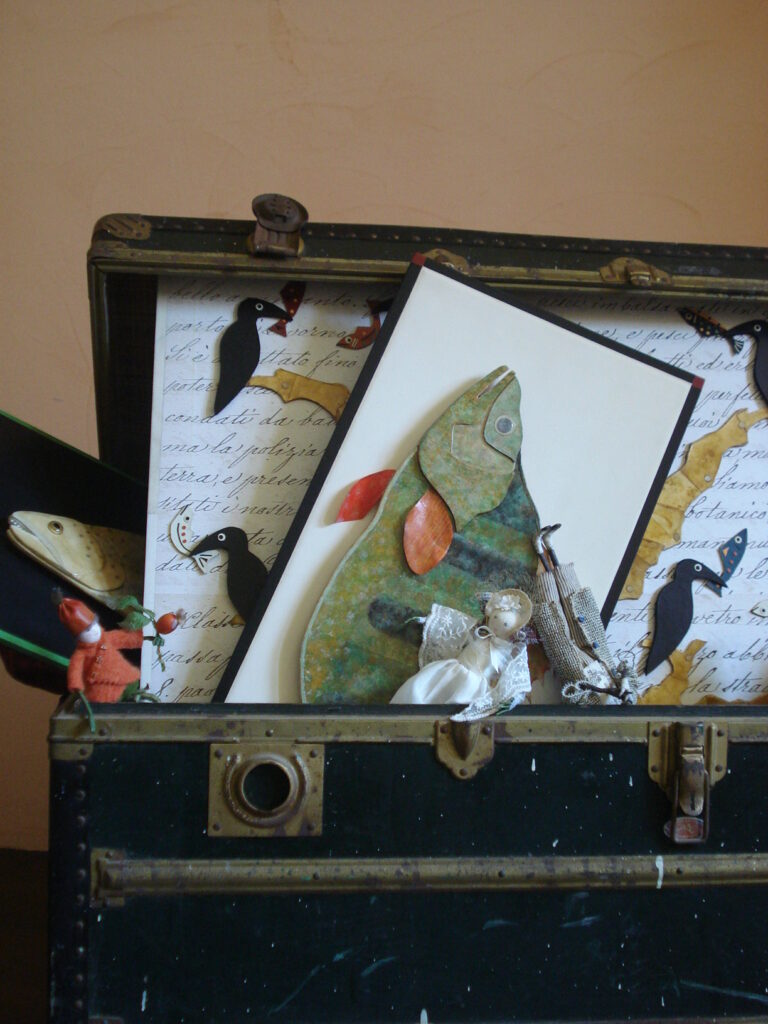 BOTANICAL DOLLS
The lady Elisa abandoned her scientifically botanical drawings and started to make dolls, catching the spirit of flowers in-between dusk and dawn.
*
DOLLS IN NATURAL LINEN
Poupée Flore made the first collection with dolls made of natural linen already in 1999. The dolls has been exposed in Florence, Stockholm and Paris.
*