TO WEAR A FLOWER
Anita Matell * FLORÈS creates flowers to enhance beauty.
To feel beautiful.
A single flower to pin on a dress, a sweater or a coat.
As a hair ornament or a flower jewel for the Bride on her wedding day. A flower heirloom that will never wilt.
There is a special flower for each occasion.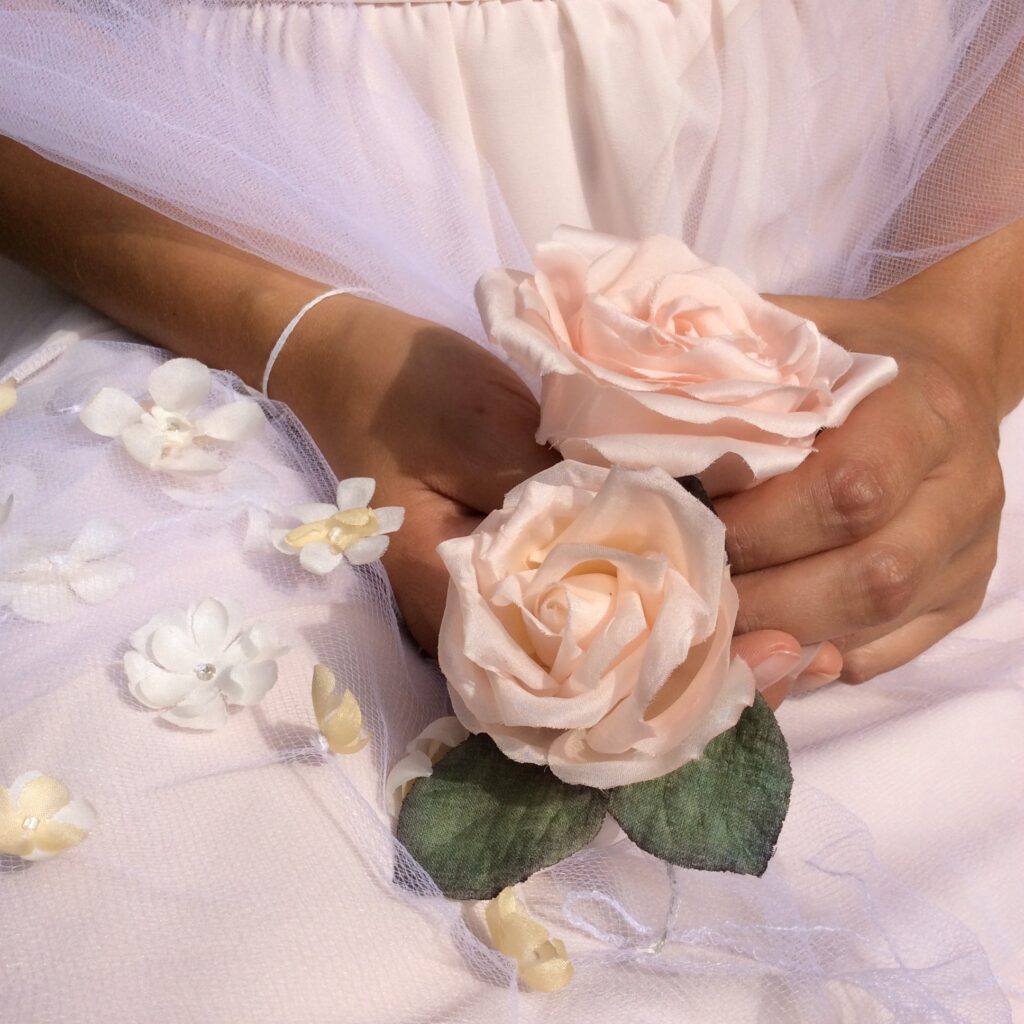 A flower to create your personal fashion.
A custom-made flower with special shape and color.
FLOWERS KEEPS US TUNED IN WITH THE BEAUTY of NATURE
*
Please allow 2 -8 weeks for the realization of your Flower project.
For futur Brides and orders concerning Weddings, count 4-8 weeks.