Anita Matell * FLORÈS loves the challenge of translating paper into flowers. Welcome to the ever growing paper garden.
Paperflowers are constructed with papers of different weight, acid free glue, a strong thread and several shapes of scissors.
Flowers in paper are shaped with the fingers, practical on trips…to leave your atelier behind with all tools needed for fabric flowers.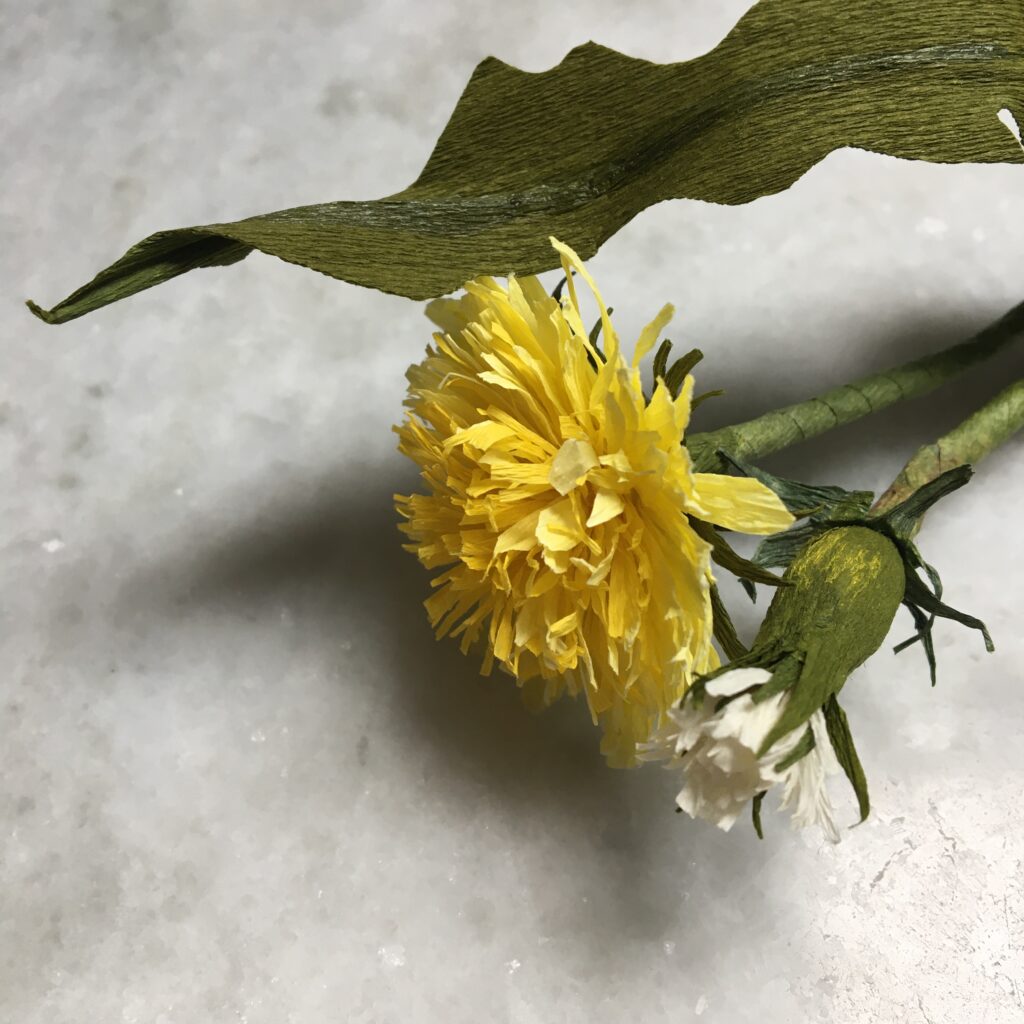 Flowers are made with the Italian paper carta crespa and some rare sheets of fine bookmaking paper made by a florentin master artisan.
Transparent papers from the drawers of my architect father and a wonderful precious stock of Japanese papers…
*